Meal planning doesn't have to be hard. Here are six meal planning tips to make it pain-free next time! I know these tips are what help me stay in control of the week even when I feel everything else might be out of control! Meal planning helps so many families stay within their monthly budget. It is important to keep meal planning a priority.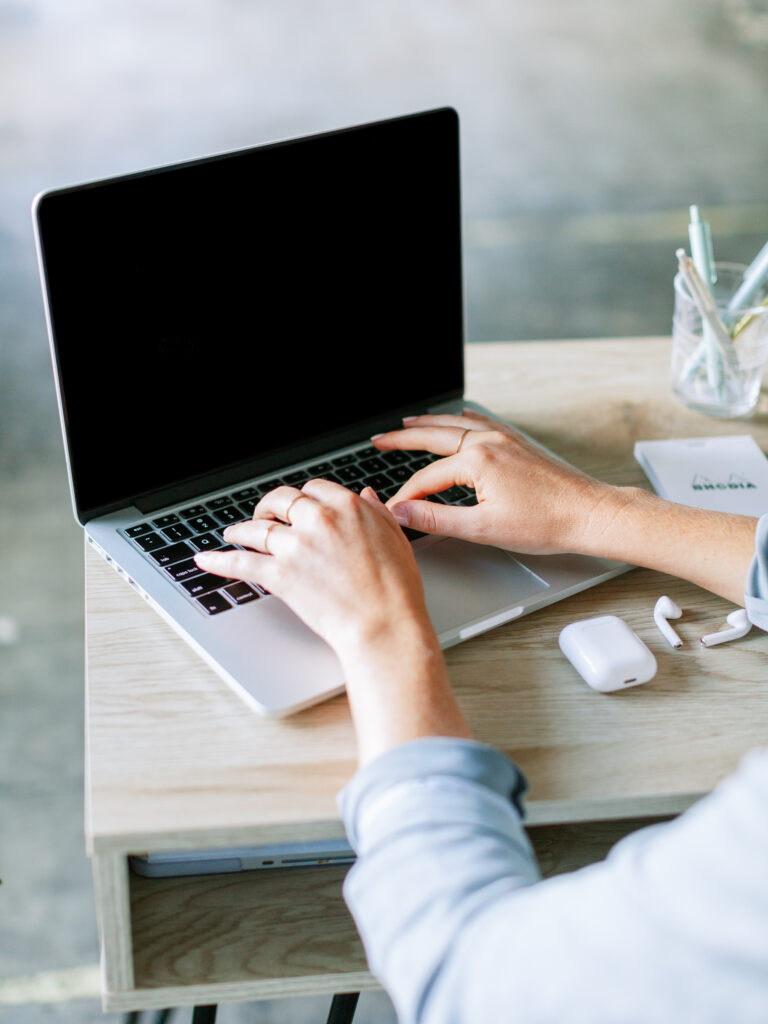 Take stock of what you already have in stock.
Sounds too simple right? Once you've taken inventory of what you already have, connecting the dots and making plans for meals for the week becomes so much simpler!
Already have chicken breast in the freezer? Okay, one of those meals is going to be centered with that like buffalo chicken sandwiches. Already have corn bread? Let's make taco casserole.
Knowing what you already have ingredient-wise will also help you when researching new meals to add to your weekly rotation. I am more willing to test a new recipe when I realize I have most of what I need already in the home. If I only have to buy a few new ingredients then I am more apt to try it!
Put it on the calendar and review your calendar.
If you already know you're going to out during dinner or plan to do take-out, you don't need to plan a meal that night so really look at your schedule for the upcoming week. We have a monthly whiteboard calendar in our mudroom which helps us see the week and month in advance for anything super important. Once you know how your evenings are going to be (rushing home from your kids practice, for instance) you might want to do something easy in a crockpot that night to take the stress off of you.
Save your previous meal plans for reference.
Sometimes, I like to look back a few weeks and see what we did. I then analyze what worked and didn't work. For me, I use Google Drive but you can use a notepad if that' more your jam! Take time each week to analyze the previous week and see what worked and what did not.
Look at your grocery store flyers.
Once you've gotten a list going, I always think it's wise to check out the weekly flyer of the store you are going to shop at. I like to come up with nine meals, and then once I review the flyer I might tweak some to make it work to save a little bit more dough.
Don't over-analyze your sides.
I am terrible at putting two items together. The hardest thing fo rme is not add more carbs to a plate.
How do I avoid this? Honestly, I just walk to the freezer section during my weekly grocery run (or pickup) and select a bunch of microwaveable vegetable sides. I pull what makes the most sense out that evening.
If that doesn't make sense, we also grab a bunch of spring lettuce, a red onion, cherry tomatoes, and make sure we have dressing on hand to do a quick house side salad.
Sometimes a mom's gotta do what a mom's gotta do and over here at Swan Meadow, we don't have time for fancy vegetable sides!
Stay patient while shopping.
Overall, I know I stay MORE on track if I use a program like Walmart pickup. I have eliminated the stress of the hustle and bustle of the store, my kids asking me questions, comparing pricing in the moment, etc.