Most of the information we currently know about Swan Meadow comes from its Maryland Historical Trust document and from documents concerning its "twin" home down the road (you can also view the twin, Ivingo, in the book "The Vanishing Landscape" by Shirley Hampton Hunt which we coincidentally purchased years ago as a coffee table book and were so excited to find it in there!). You can view that in its entirety here.
Swan Meadow is nearly a twin house of one very similar up the road called Ivingo. It is assumed that Swan Meadow was built by the Merritt Family sometime around 1880 — it doesn't show up on the 1877 atlas of Kent County, so we have to presume it was built after that. Swan Meadow is considered a "Gothic Revival Victorian." This was the beginning of a time when the "box-like" victorians were coming out of style and adding bay windows such as this home were what was in fashion.
What likely allowed this house to be built was Kent County was going through a heightened prosperity at the time due to a successful peach crop. After the Civil War, much of the land surrounding Swan Meadow was filled with peach orchards (and pear as well!)
The name "Ivingo" is actually dedicated to the 210 acre parcel that was taken from Kent Manor in 1708, in which William Merritt purchased from James Burgan. Merritt was a revolutionary hero that is actually buried at Shrewsbury Church, which is nearby Swan Meadow! The property remained in the Merritt family for roughly over one hundred years until it was sold in 1908, in which Swan Meadow was then sold with its smaller acreage.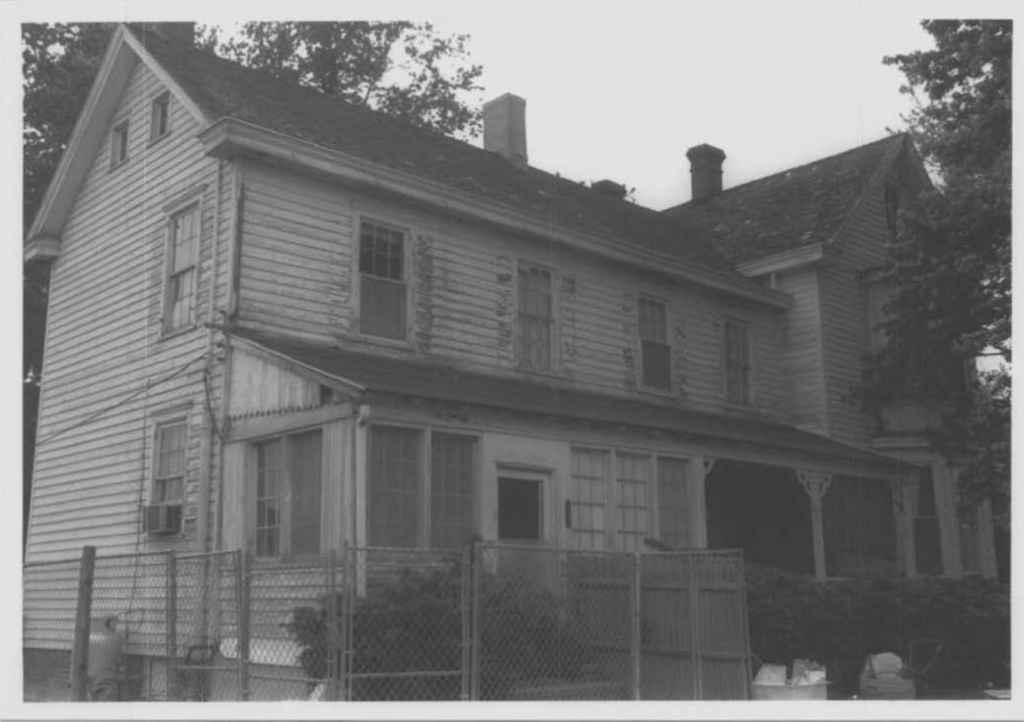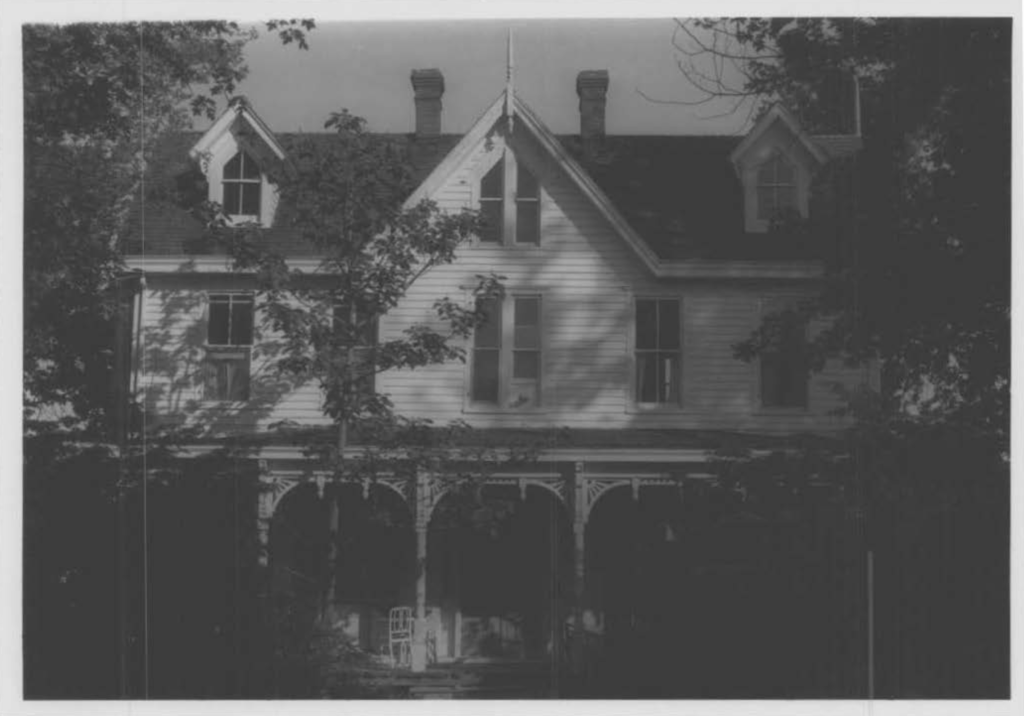 What is pretty amazing to us thus far in learning the history of the house that actually only three other family lines have owned this home, so we are the fourth family to live in Swan Meadow since it was built in the late 1880s! How crazy is that?!